EPIC® Connectors - Right connector can help avoid downtime

Commended for their safety and reliability, EPIC® connectors have been used around the globe in diverse applications for many years. These robust connectors can be found anywhere in industrial machinery and plant engineering for measuring, control and drives.
The EPIC® range of connectors consists of Rectangular Connectors, Circular Connectors and Solar Connectors. Its application range includes electronics and communication, measurement, testing and control technology, drive technology and industrial application, and photovoltaic plants.

Compact for motion control and
energy transfer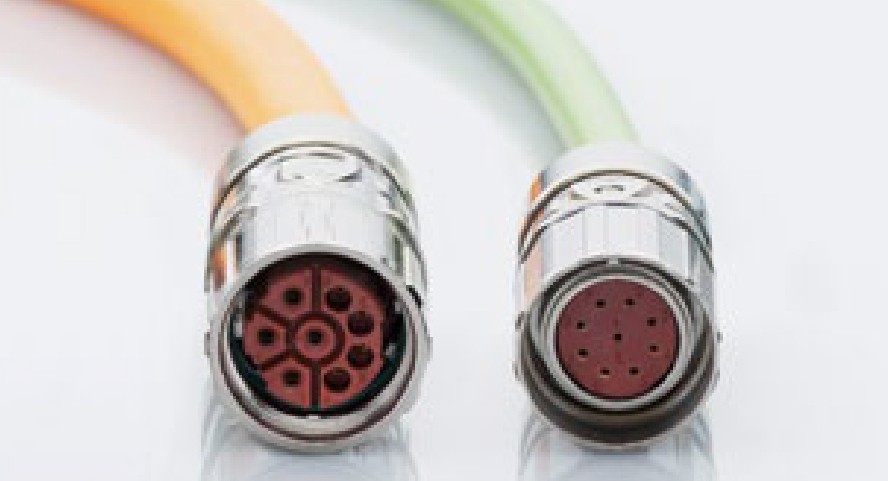 Circular connections come in two designs - a signal design with gold plated contacts and high-reserve power connectors
EPIC® SIGNAL connectors are available as M17, M23 and R3.0 (M27)
Metal housing with an integrated EMC screen contact reliably prevents electromagnetic interferences. Gold-plated signal contacts are suitable to transmit low currents and voltages
EPIC® POWER connectors are available as M12, M17, LS1 (M23), LS1.5 (M40) and LS3 (M58)
The integrated EMC cable glands offer strain relief and are perfectly sealed
High-quality sealing materials for good chemical protection
EPIC® Rectangular Connectors -
Flexible, robust connectors for
mechanical engineering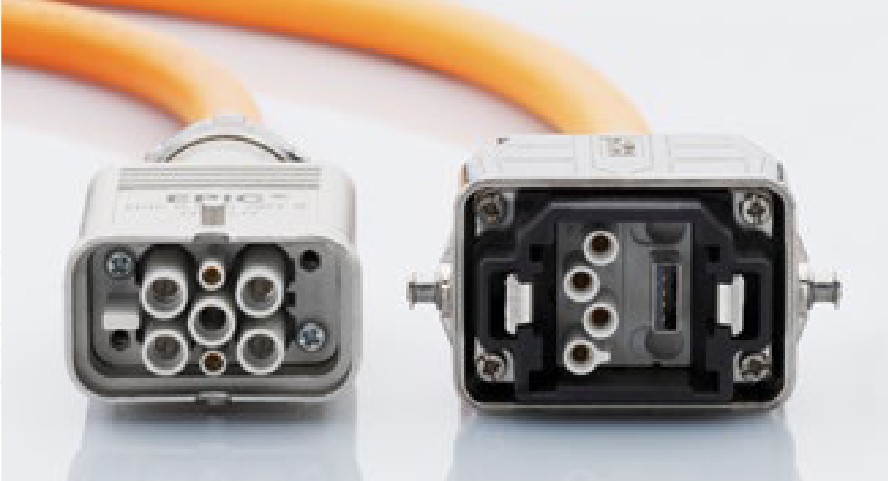 We have the right connector for any application – this can be configured from housings, inserts and contacts.
EPIC® Standard housing range is robust and has a flexible choice of cable entries
Fixed frame for easy assembly EPIC® ULTRA housing has a EMC and high corrosion protection and comes with a stainless steel interlocking device
EPIC® inserts are available in a fixed pin design or a modular system
EPIC® kits are ready off-the-shelf industrial connector configurations
Durable & Reliable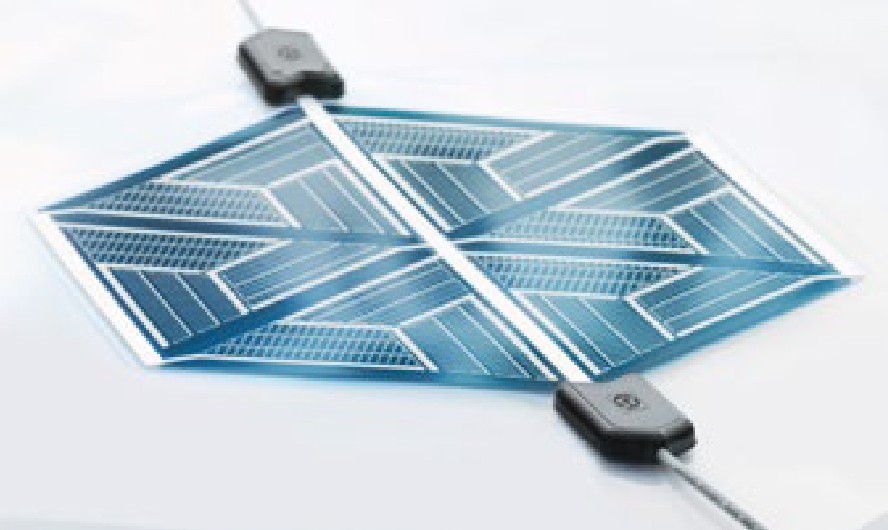 EPIC® SOLAR field harness-cable
Simply crimp and insert the contact before twisting cable gland
EPIC® SOLAR Map for organic PV modules
Customized production instead of off-the-shelf products, that's what the new PV connection technology made by Lapp is about
FILL IN THE FORM AND DOWNLOAD THE WHITEPAPER