Fleximark AB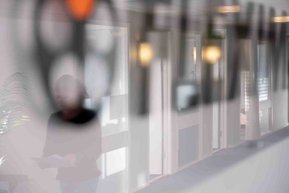 Fleximark AB is a Swedish company which started in 1978. Fleximark develops, produces, markets and manufactures marking systems to satisfy the needs of cable, wire and component marking on the market. Fleximark is a part of the international LAPP.

Fleximark AB strives to distinguish itself as one of the best actors on the market. Customers should see the company as a place where they will receive qualitative products, known good service and most of all a wide competence within the area of marking systems.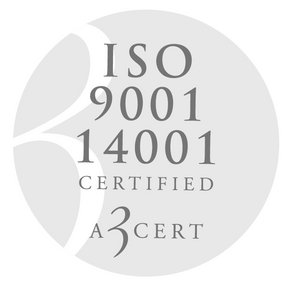 Fleximarksimplifyandstreamlinedaily lifeforcustomersthroughinnovation,knowledge,quality,service,customizedsolutionsandquicksecuredistribution.

Through our network we work in a close contact with users all over the world. We have a very good knowledge when it comes to both areas of use, material quality and tools, which are needed to make your everyday work with marking easier. Through our distributors you are able to find our products and systems available all over the world.

With Fleximark as a supplier/partner, you will have one supplier for marking systems no mather which environment they are meant to be used in. This saves not only money, but also time.

Flexibility is one of our strongest arguments. Our products are designed to meet even the strongest demands.